In 1983, besides Whitesnake, I also went to see KISS playing at Pavilhão de Cascais. It was their first concert in Portugal (and the only one) and the first time in the world that they played without makeup. That really pissed me off…
… so much so, that someone had to do something about it.
Just in case you didnt notice this video's highlight at 3:33, here's a snapshot (click for video):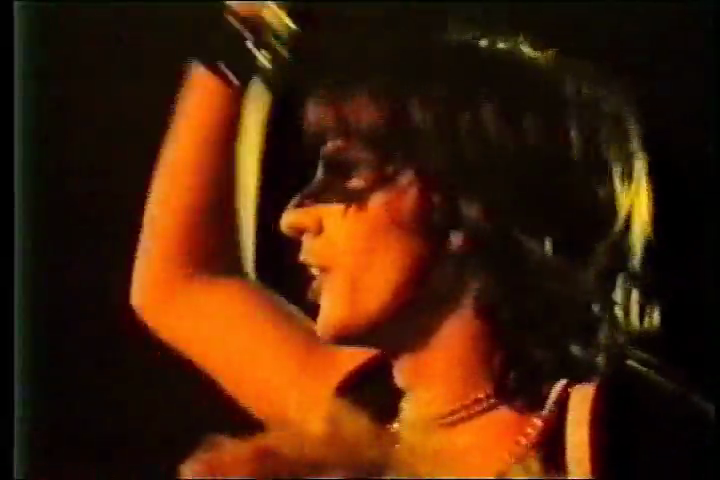 Yes, that is me, aged 15 and in full face Gene Simmons makeup. On the Internet everyone knows you're a dog.